Root Canal Therapy
The function of a root canal is to save natural tooth so that you don't have to replace it with an implant or any prosthesis, this way you can continue to enjoy your favorite foods without any worries.
Endodontic is the dental specialty responsible for treating pulp and the tissues surrounding the root of the tooth.
A root canal will be performed when the dental pulp becomes inflamed or infected, your dentist will detect this condition in a routine checkup , if not, you will experience pain and will have to immediately go to the dentist, even though it is not detected early it may be the case in which the tooth can be saved.
During endodontic treatment the dentist will remove the affected pulp and try to save the tooth.
Some of the causes of infection in the pulp are:
Insufficient periodontal support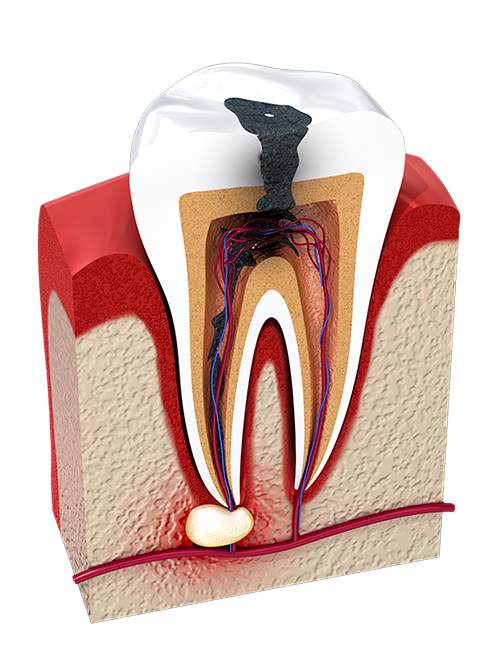 Get your natural smile back
If you have pain or if you have been told that you need a root canal, call, make an appointment and smile, no need to worry.
If you want more information, fill in this form. We will get back to you as soon as possible.