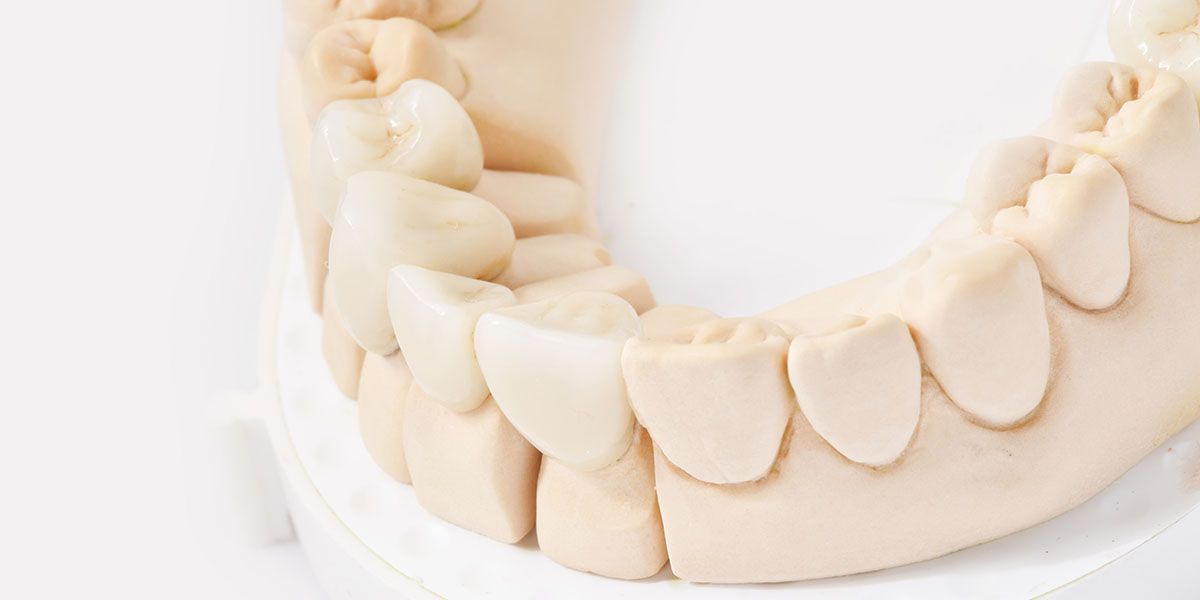 Smile Design
Smile design or smile makeover, is a cosmetic procedure, recommended for patients who want a better smile and overall appearance.
This procedure gets teeth into an ideal and attractive appearance for each patient taking into consideration other factors such as facial features and adapting the way you smile but also making them look natural for a more harmonious appearance. To reach the best result it is likely to use not one but several procedures for the perfect smile.
To conduct treatment this may involve several procedures such as dental cleaning, teeth whitening, dental implants, orthodontics, invisalign, veneers and healthy gums. Sometimes it will take one or several in some cases.
Before starting the procedure
Who can get a smile makeover?
We should take into consideration the following factors.
General health of the gums and teeth
Gum area
Smile line
Size, appearance and color of teeth
Shape of the lips
---
For us to reach the cosmetic goal each patient should meet the following requirements:
A complete profile of the patient's smile.

A design of a personalized treatment plan for the patient.

A precise and excellent management by the dentist to the patient and the patient's discipline to the indications of the dentist.

Materials and equipment of modern dentistry and the latest technology.
A beautiful smile expresses security, self-esteem, projecting confidence, giving a youthful as well as a fun and playful appearance.
Make your dream smile a reality
If you need cosmetic treatment, feel free to call for an evaluation and we will indicate which type of procedures are best for you.
If you want more information, fill in this form. We will get back to you as soon as possible.