Dr. Claudia Rojas
Best Dentist in Tijuana
The most modern dental services.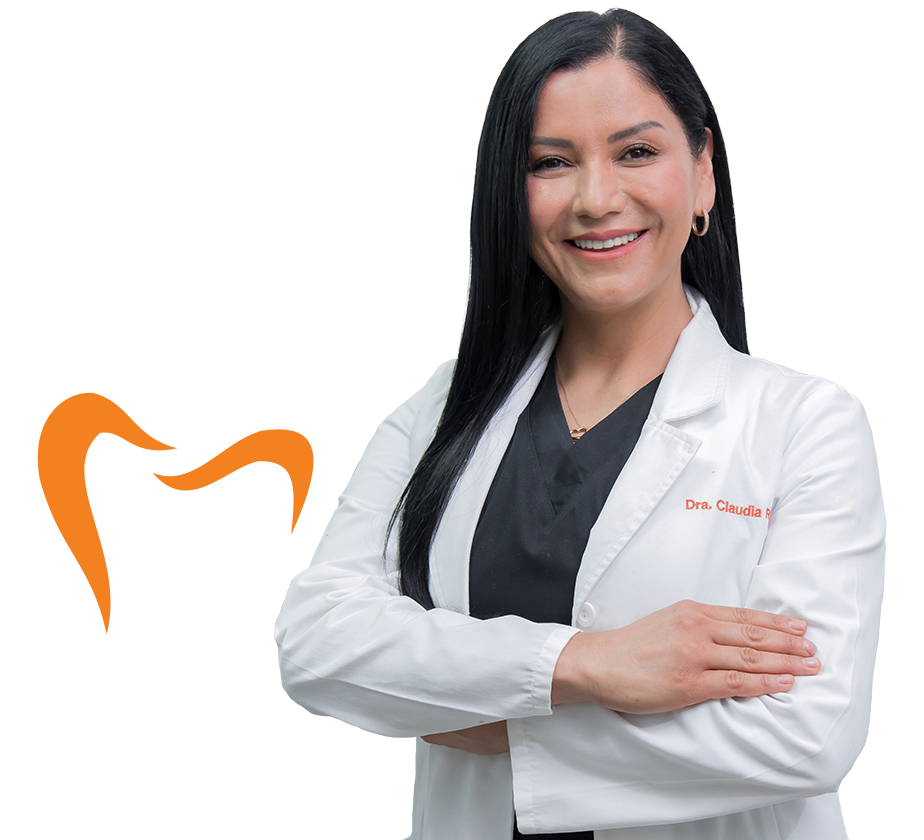 Dr. Claudia Rojas
Certified by the Mexican Dental Association
Dr. Claudia Rojas Graduated with honors in general dentistry at the University of Nayarit in 2005. She is an active member of the Mexican Dental Association and an active member of the Tijuana dentist college and on the International Team for Implantology (ITI); studied a diploma in cosmetic dentistry in CDMX and also studied a diploma in advanced cosmetic dentistry in Tijuana.
We accept most of the PPO Insurance Plans
Dental care without the ache
We care about making our services accessible to you. Don't hesitate to call us for further information.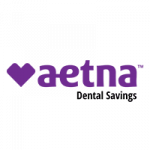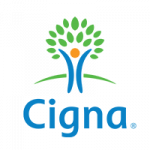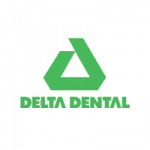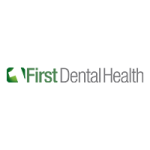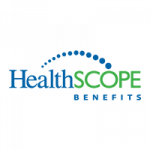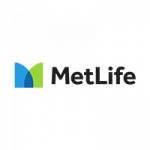 Mouth Rehabilitation
We offer a variety of treatments and procedures to help you get your healthy smile back.
Cosmetic Dentistry
Improve the aesthetics of your smile and boost your self-confidence with Dr. Claudia Rojas experience in cosmetic dental treatments. 
Specialists Collaboration Team
Dra. Jacqueline Hernández Koguel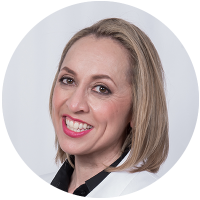 Dra. Perla Acevedo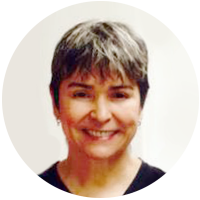 Dra. Margarita Oscos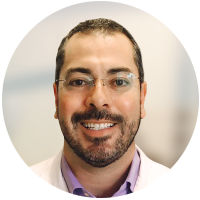 Dr. Pedro A. Martinez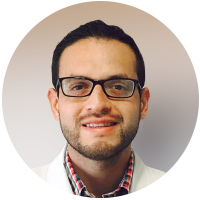 Dr. Luis A. Cruz
Dra. Ely Garcia de León
Want more info?
Fill in this form. We'll get back to you as soon as possible.
We'd be glad to hear from you
Dr. Claudia Rojas has the recognition of several of her patients who come back when they need new dental work and will recommend her to family and friends as they are happy with the dental service provided by her.